(the songs discussed in this piece are to be found on the following austinato releases, which are all free to stream and / or download)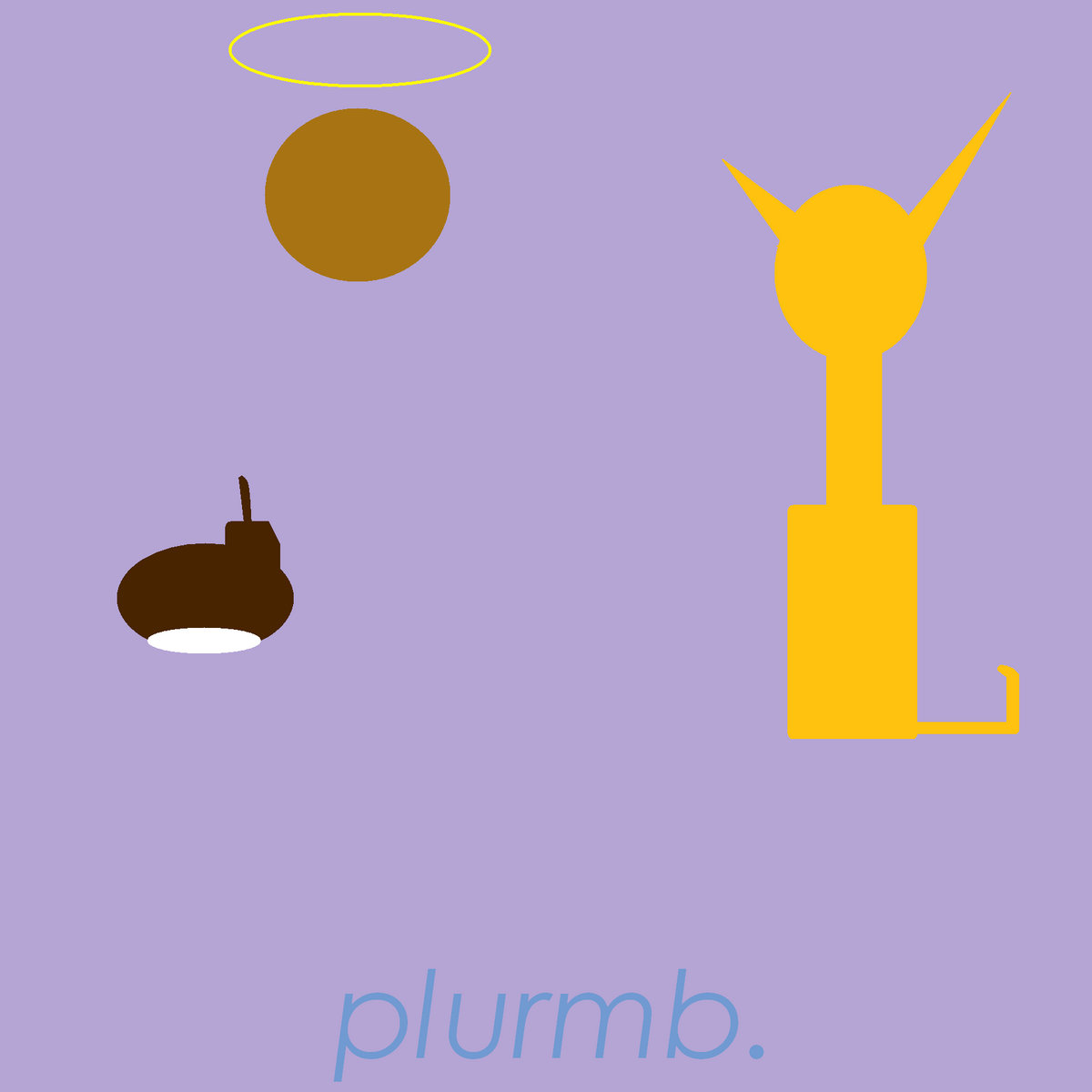 plurmb.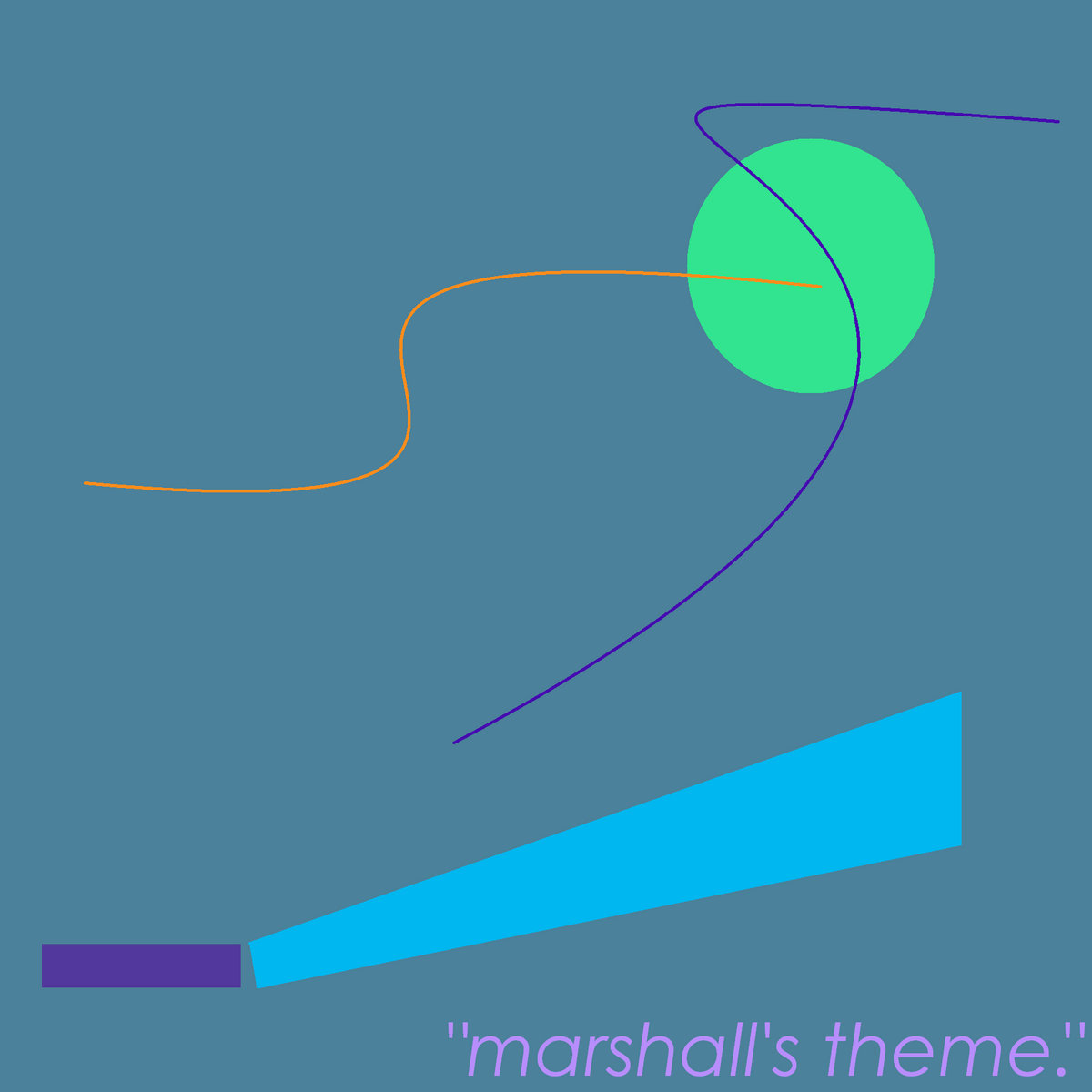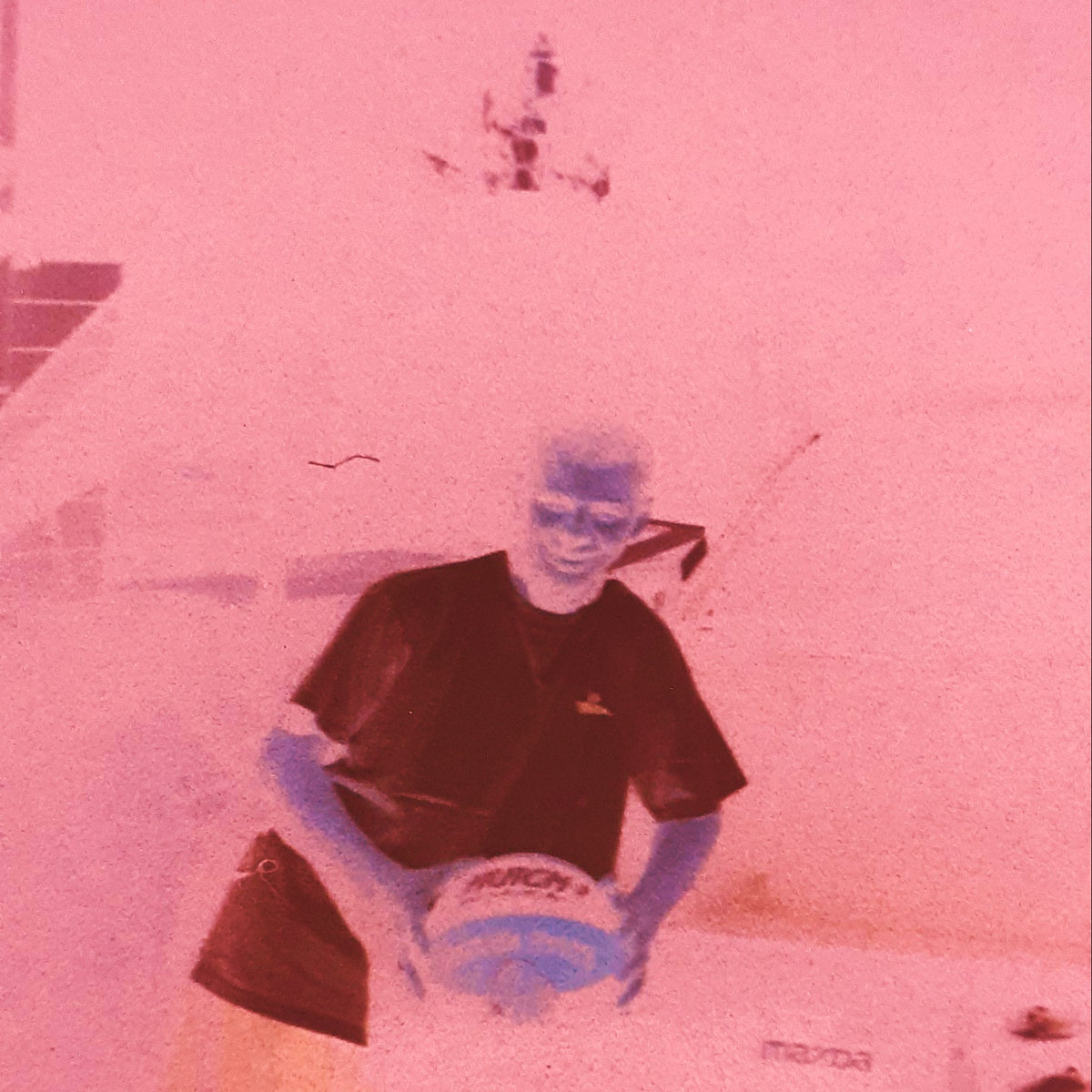 (A short foreword from g.: "ever since
Philomath.
it's been all these guys. they have become quite the super production duo. try to behave yourselves, please.")
"i'm sorry"
A: "The original one is better because it actually has a chance to develop."
J: "Wrong again, chief. The whole idea of rc is to improve the songs. You legitimately think a twenty minute song is something to aspire to. No. The schnazz mix is way better, but you probably think that `doesn't count` or something."
A: "No, it definitely counts. It's just not as good.☺"
"a correspondence. (happy valentine's)"
A: "The first (shorter) one is most likely the first rhythm cadency recording. Very unofficially, though."
J: "Wow, I'm surprised you didn't remark how good of a composition you think it is."
A: "Well, I already know you like it, so there's no need to try and convince you.☺"
J: "(fucking lol)"
"gratitude. (a/k/a thank you.)"
A: "I thought your mashup mix on plurmb. was fantastic, by the way."
J: "I kinda figured that, seeing as you put it as the first fucking track XD"
"marshall's theme."
A: "A very diverse song. How many different ways have we done this one? And it usually sounds pretty good."
J: "Yes Andy, `Scorpio` makes anything sound dope. But you're right: I think this is one of your most documented tunes. I prefer the version you and g. did for the best ever. though. This one's like an update / revision / improvement of that one to me."
A: "Thank you. This one was intended to be the `definitive` reading of the song, after all."
"everything then. (andy's equinox remix)"
A: "This is actually what I originally envisioned the song as: a sort of electro-rock thing. You made it happen!"
J: "I don't know what I was doing in mixing this one, but it sounds a lot better than everything else in that regard for some reason. I should have made notes."
A: "Now look who needs to write everything down!"
—ANDY'S INTERRUPTIONS, BOOK THE FIRST—
A: "Remember that day we took the bus to Carson City and had to spend most of the day sitting in the shopping mall and listening to Pink Floyd?"
J: "Yes. What a boring afternoon that was. Focus, man."
"angel's theme. (parts one + two)"
A: "You did the first part on your own! You were determined to use that beat for something. I really like how it turned out. Sounds like a really cool show tune number."
J: "Fuck that beat. Anyone who thinks playing time signatures that aren't 4/4 can be fun is fucking stupid. Took two days to get those recordings without a mistake for a fucking ninety second piece."
A: "Second part turned out pretty well, too. Basically how I envisioned that one from the start."
"mays` theme."
A: "I will begrudgingly admit that you were right."
J: "This would not have been anywhere near as effective it was eight and a half minutes long, dude."
"marvelous grey."
A: "This is also known as 'rhythm cadency theme.` Junior wrote words for it and they're awesome."
J: "Hey thanks, but that was a joke to keep you occupied in the store."
—ANDY'S INTERRUPTIONS, BOOK THE SECOND—
A: "Do you remember the movie `Sideways`?"
J: "Yes. What the hell does that have to do with anything?"
A: "I started to write this (ed note: he's referring to the second portion of "mays` theme.") because I was mad that that movie wasn't as good as everyone said it was."
J: "Then why is it part of `mays` theme.` now?"
A: "You said to finish the song on a happy note."
J: "But. . . how does that connect with the movie — nevermind. Thanks for the insight, man."
"plurmb."
A: "I don't care to talk about this song, thank you.☺"
J: "Well, I'm actually glad it sounds like a power ballad this time. I was shocked you even wanted to play it. I think it turned out great."
"spencer, sadie, and the borax kid."
A: "I don't care to talk about this song either, thank you.☺"
J: "It was actually my idea to pick this one back up. I had no idea it was about that though, man. Thank you for the reminder. Otherwise, as a beat, I was always reminded of OutKast and Organized Noize by the tone of this tune; that's why I wanted to pick it back up. I really like this version. Knowing that now, it will most likely be the last version."
"freefall."
A: "It's not actually a sad or angry song at all. It's about being so happy you get that head rush. This was the first song we did with the Shallow Water pedal. It turned out better than I had ever imagined."
J: "I swear you once told me that this song was about aliens."
A: "Well technically, every song is about aliens."
"crossyguy."
A: "I don't care to talk about this song.☺"
J: "Well yeah; just look at the title. As a smarter person than myself once said: spluh. But in terms of the beat just as a musical piece, I wanted it to sound like that old Pharcyde b-side, 'Emerald Butterfly.'"
A: "I love that song."
J: "Me too. I always wondered if it's a sample or based on an older song."
"thank you. (separation remix)"
A: "A throwaway pop song. But I like your arrangement here."
J: "One of my most blatant 'video game music' moments."
"angel's theme, part three."
A: "This is also known as `plurmb, part two.` I wanted it to sound like a 1960s pop song. Was hesitant about reusing that beat, but it's just too perfect."
J: "Agreed; that break is like a contemporary 'Impeach the President.' Good jam."
"angel's theme, parts four + five."
A: "I never thought you'd agree to a multi-part song like this."
J: "Hey, keep it under five minutes and I'm good. `Part five` is one of the greatest lost beats of the whole late 90s 'reality rap' scene."
A: "You should write a faux Busta Rhymes rap to go over it."
—ANDY'S INTERRUPTIONS, BOOK THE THIRD—
A: "What if Sophia isn't there anymore?"
J: "Wait, who is. . . ? Oh fuck's sake, did you name the plant Sophia?"
A: "It's a living being, Junior. If I deserve a name, so does Sophia."
J: "(audible groan)"
"quite attractive. (irreverent remix)"
A: "New arrangement here, slightly. This beat works really well with it."
J: "Yeah, the faster tempo really gets the point across a lot better I think."
"avery park. (open my eyes + feel the air mix)"
A: "I consider this the definitive version. This is the tempo and how I wanted it structured originally."
J: "I will always think of this song as a bit faster, but I'm not gonna lie and say this mix isn't dope."
"my melancholy world. (rhythm cadency remix)"
A: "I still think this song should not have drums — though I am glad we finally got a chance to include my more recent arrangement and addition."
J: "I have a hard time trying to decide which one I like more: this or the one from andy's lament. Obviously it needs drums and to not be eight fucking minutes long."
—ANDY'S INTERRUPTIONS, BOOK THE FOURTH—
A: "Do you think German music sounds better if you're listening to it in Germany?"
J: "Dude. . . what."
"steroids. (j's bonus beats)"
A: "Ahh! You finally learned it!"
J: "Tried to make it like a more hi-fi version of your original recording."
A: "Thank you for listening.☺"
"all possibilities."
A: "This was your idea to revive. I had forgotten about it. I think it turned out great. Were you trying to recreate the original recording at the beginning?"
J: "Yep. It reminds me of something cool, but that I can't place."
A: "Were you aware that this song is about the summer of 1999?"
J: "I was not! Makes sense though — I totally get that."
A: "There was a lot of that `freefall` kind of feeling in those days."
"rhythm cadency stands for redundant chicanery."